South Wales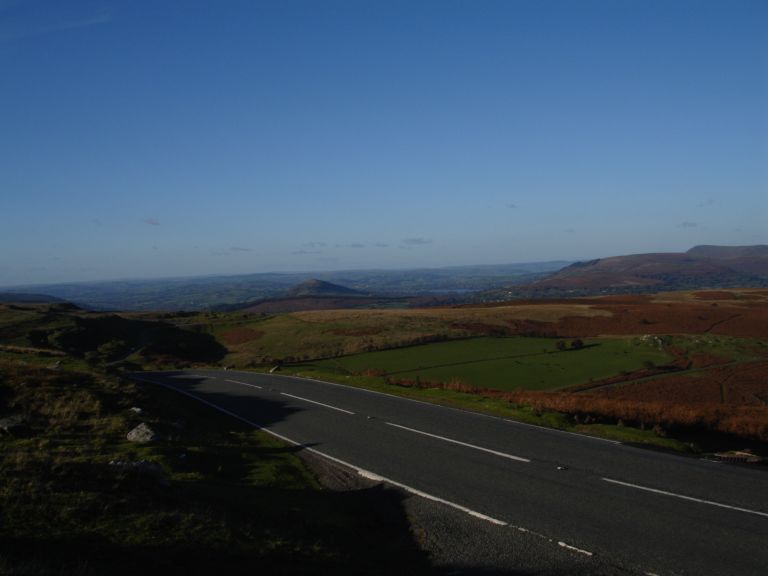 We drove through Brecon Beacons National Park on our way to Hay-on-Wye, home of the most used bookstores in the world--or something like that. Brecon Beacons is honestly one of the wildest looking places I've ever been; none of our pictures do it justice.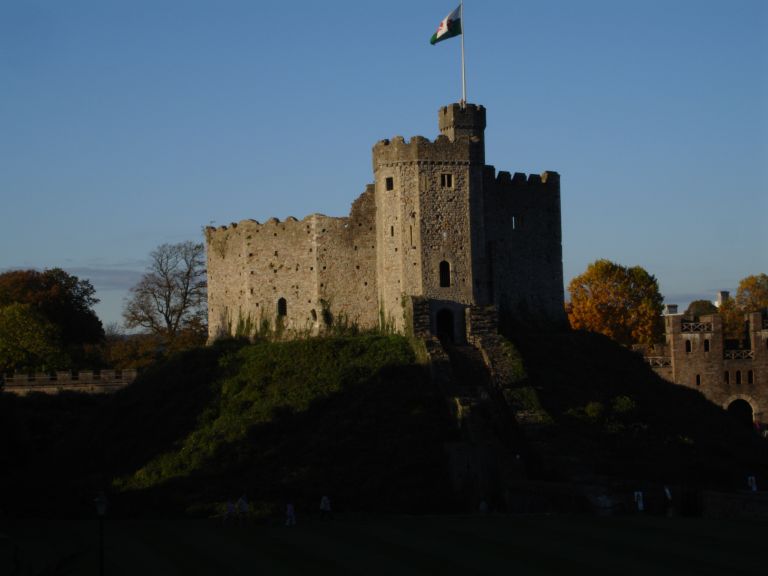 The old Norman section of Cardiff Castle; it had been the prison of Robert, duke of Normandy, put there by Henry I. Owain Glyndwr had possession at one point.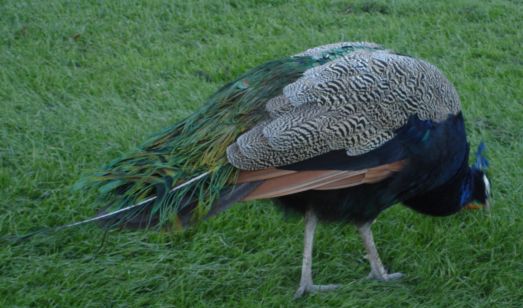 There were peacocks on the grounds at Cardiff Castle.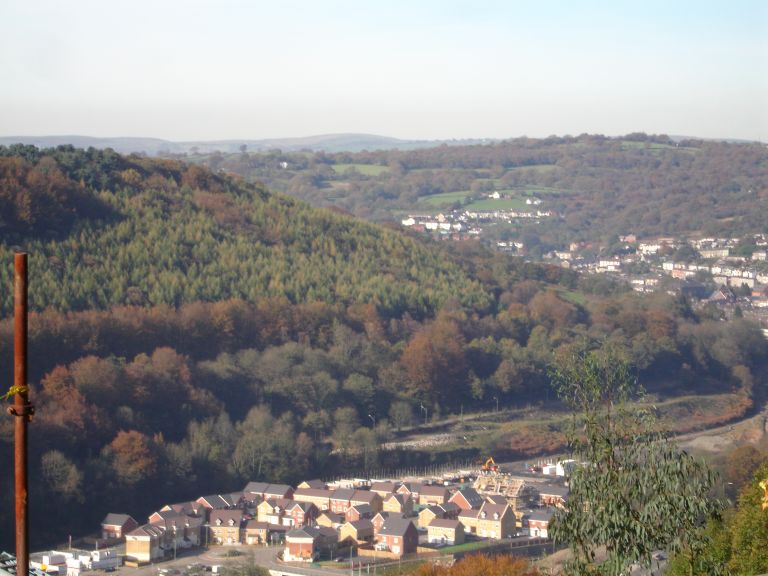 This is the view from Awen B&B, where we stayed. It's up in the hills of Abercarn--a perlious road, at least for folks like us who aren't used to driving on the other side up tiny streets with lots of rocks.